Fourth Street Jewelers brings decades of experience to every sale, repair and service. We take pride in offering top-level expertise to our clients and ensuring every customer is completely satisfied. It's what makes us the premier jewelry and engraving service in Gadsden, Etowah County, Glencoe, Rainbow City, and Hokes Bluff, AL. Contact us today for our full range of engagement rings and other beautiful pieces:
Sales
The selection of wedding rings and other pieces at Forth Street Jewelers is second to none. We offer top-quality products that are sure to please. Choose from our wide variety of:
Antique jewelry
Broaches
Clocks
Coins
Diamonds
Earrings
Engagement rings
Grandfather clocks
Necklaces
Wedding rings
Watches
Fourth Street Jewelers proudly offers industry-leading brands, including: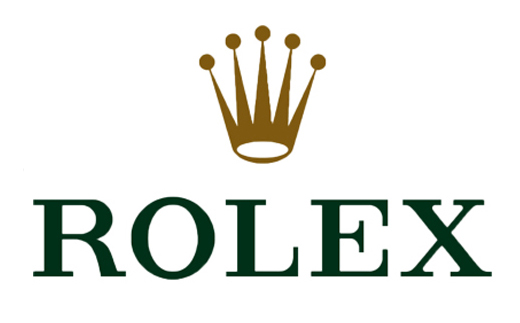 Services
Engraving: Make your special gift even more memorable with a personalized engraving. Our detailed crafstmen intricately craft your piece to create the perfect custom jewelry. Select something from our sales products or bring in your own jewelry to take advantage of our professional engraving service in Gadsden, AL.
Watch repair: It no longer tells the time, but you really like your watches. We can help! Bring in your watches for any type of watch repair, and we'll make it like new – in no time.
Cuckoo clock repair: Our certified technicians specialize in cuckoo clock repair. You can rest assured your intricate clock is in skilled hands. Applying detailed precision, our professionals restore your cuckoo clock for reliable operation.
Grandfather clock repair: Grandfather clocks are often significant investments or family heirlooms. You can't trust just anyone to perform work on these items. Fortunately, we specialize in grandfather clock repair. Our certified technicians apply in-depth experience to properly repair your time piece.
Purchases: As a wholesale dealer in Gasden, AL, Fourth Street Jewelers will buy your used gold and silver jewelry. We pay the best rates and offer you cash payment, on the spot.
Contact us at Fourth Street Jewelers today with all your personal jewelry needs. Stop in and see us or reach our experts at 256-546-3935.